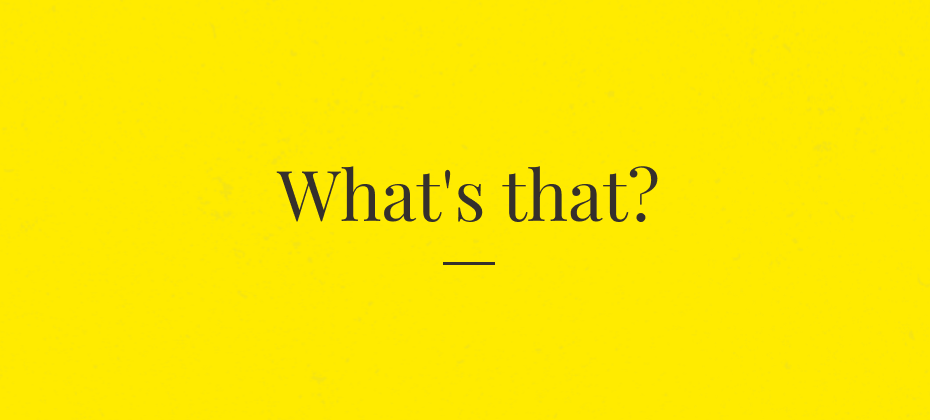 OPTIGRILL is designed to make any meat steak perfectly grilled as you like it: rare, medium or well done. Especially beef. Especially beef steaks. Yummy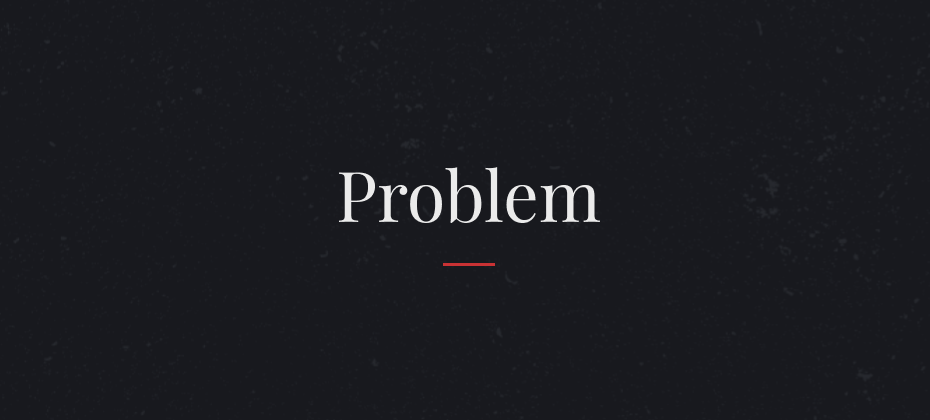 The OPTIGRILL range is being refined and expanded. The old website wasn't flexible enough to present the entire OptiGrills product line. To develop a website that can display in a balanced and stylish way all the features and benefits of the Tefal OPTIGRILL product line and new model OPTIGRILL ELITE.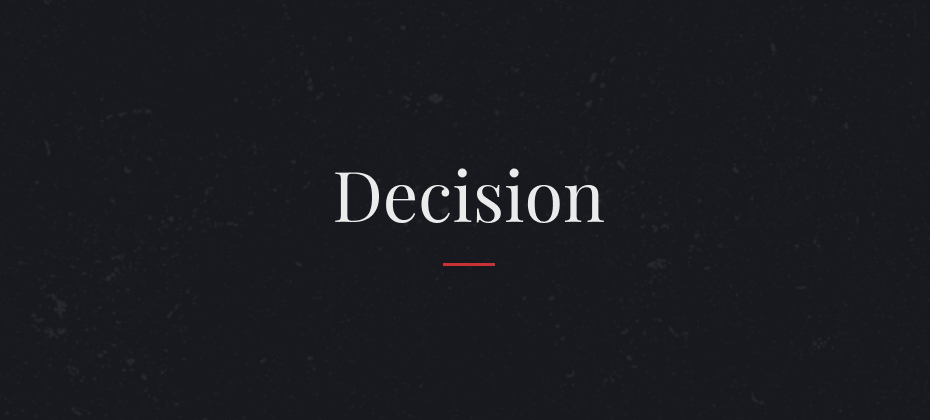 We created an elegant and sophisticated product website. At the same time, we have shifted the focus from technical product features to what is clear to everyone — to food. Or meat dishes, to be precise. Because a perfectly grilled steak from rare to well done is the main unique product feature of all OPTIGRILL products that is important to the target audience in search of the best grill.
All cases