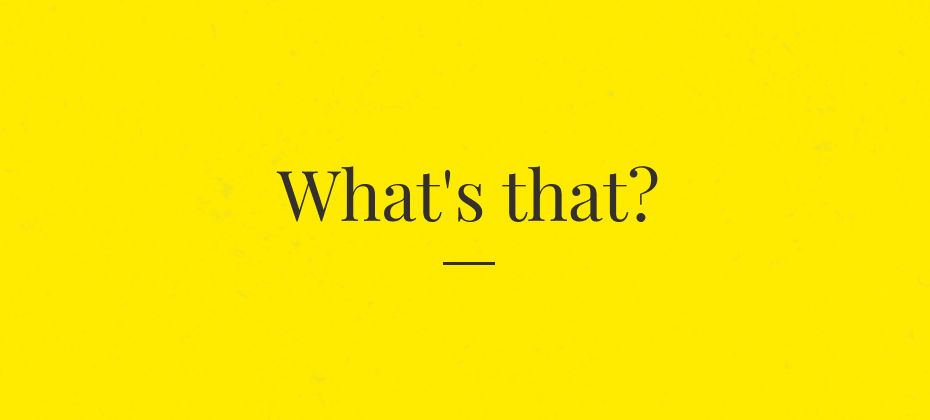 Molendam TM is a new brand on the Ukrainian market by Ukrproduct Group, which is a leading producer of branded dairy products and kvass. The main goal was to create an information resource that will serve as a landing page for the brand advertising campaign.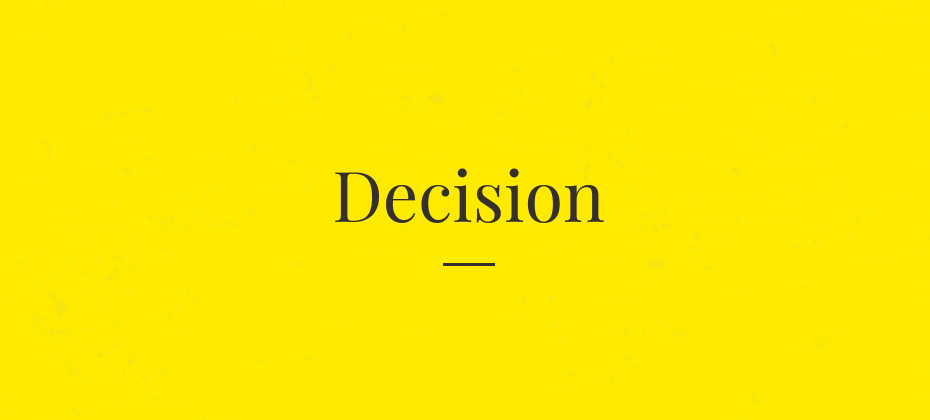 We decided that the site is the home of Molendama cow: she meets the user on the first screen and guides him through the whole site, introduces the products, shares the details of production and recipes. That is why here you will not see Molendama in her "working" images from advertising communication.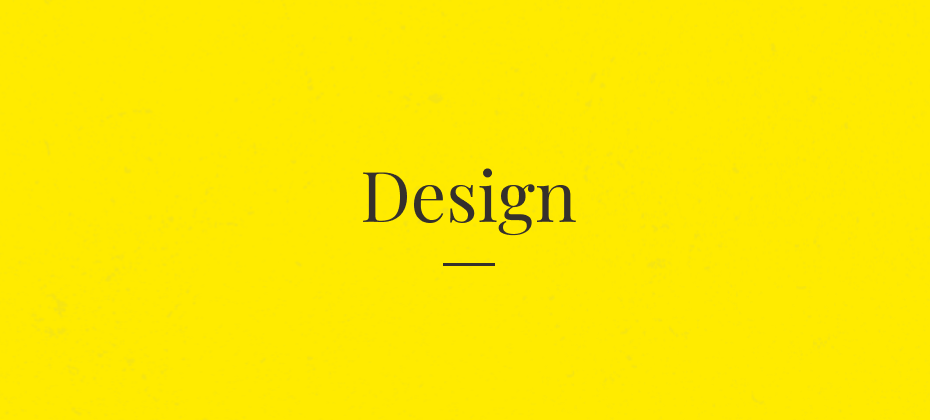 The design of the site is full of tenderness and milkiness, just like Molendam products, thanks to the waves that are in constant motion, a light pattern reminiscent of the texture of cheese, and pastel colors.
All cases